---
FRESH works closely with academic and non-academic partners to deliver the science that underpins policy and practice across government, NGO and commercial sectors. Together, FRESH academics and stakeholders will co-create and co-design training for the next generation of researchers in freshwater bioscience and sustainability, with the theoretical and applied skills to address real-world freshwater challenges. We are always looking for stakeholders to join us and there are several ways to get involved listed below.
 Find out more by downloading our brochure here.
---
Examples of our Stakeholders include: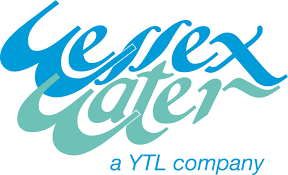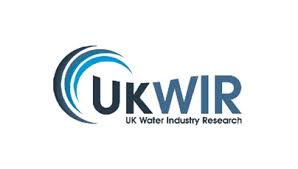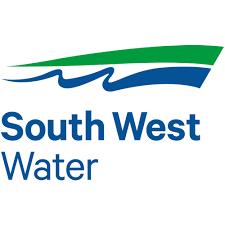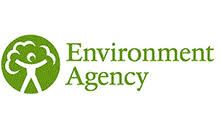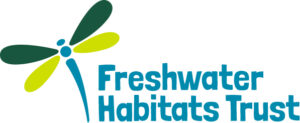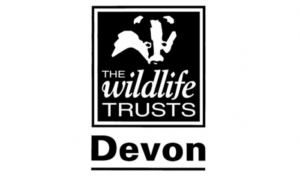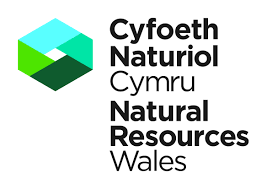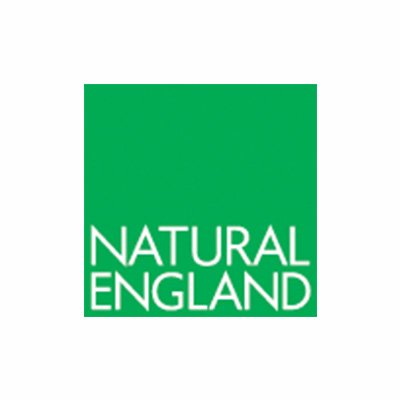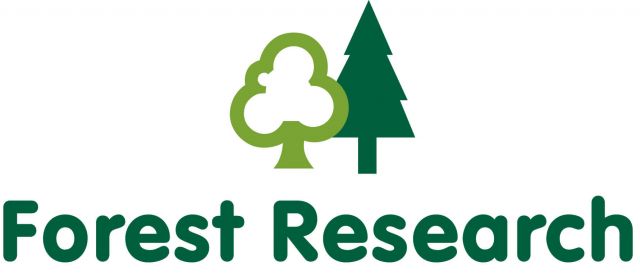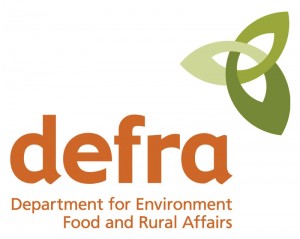 ---
There are different levels of partner engagement available, from in-kind support (e.g. co-supervision, access to data and facilities, participation in FRESH activities), to full financial support of a studentship. We are keen to achieve 'CASE' status on as many of our projects as possible, which requires an investment of a minimum of £1,000 per annum and a 3 to 18 month placement for the student.
So if your organisation wants to get involved in FRESH, here are a few options:
1.Co-design 'real life' research projects
The central component of the FRESH programme will be a challenging and original research project focused on one of the priority themes. Each FRESH project will bring together supervisors from two different FRESH research institutions, along with the involvement of an external stakeholder or international colleague. If you would like to input ideas for projects and be on a supervisory team then please get in touch and we can put you in contact with academics to work up an idea. Alternatively, come to the Annual Conference of the Water Security Alliance, where academics from different FRESH institutions and stakeholder partners can form links and start co-designing.
Projects will be advertised in October each year. You, along with an academic partner, will build a project proposal that should:
define a clear question and approach to answering it
highlight its originality and/or significance
explain how it adds to, develops (or challenges) existing literature in the field
make a case for the importance of the work
2. Train the next-generation
Stakeholder partners can be involved in more ways than just developing/supervising the project itself, for example, through delivering training at our courses in cross-cutting skills, developing 'real world' challenges for students to work on at training event, attending the WSA annual conferences, or sharing job opportunities.
3. Collaborate
Whenever possible or relevant, students will be encouraged to take up collaborative opportunities with stakeholders and end-users. If you think you have a suitable placement and would consider hosting one of our students for a few weeks, then please get in touch.